Posted by Kelly on Aug 18, 2018
By now you've likely heard that Srixon Golf Products has an entirely new product line launching this fall. As always, their forged irons are sure to be a hit. In addition, their new driver line figures to be the best Srixon has ever made.
In the game improvement category will be the Srixon Z 585 Driver, Fairway, Hybrids and Irons. Each of which is designed for distance and forgiveness, with the beauty you'd expect from Srixon craftsmanship. The Z585 Driver has a carbon crown for high MOI, and the hottest, most forgiving face Srixon has ever made.
The Srixon Z 785 driver will be a hit among the mid to low handicappers. With full adjustability, player's profile, an incredibly forgiving new cup face a plethora of custom shaft options, we expect to see this driver in a lot of player's bags this year.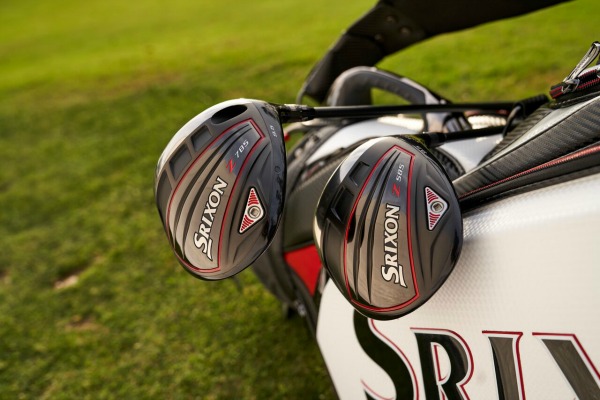 For the better player, the Srixon Z 785 lineup may be more your taste. The Z 785 forged irons are muscleback iron with striking aesthetics to please the eye, and a thoughtful design that is sure to package feel, shot shaping ability and a touch of forgiveness in one incredible package.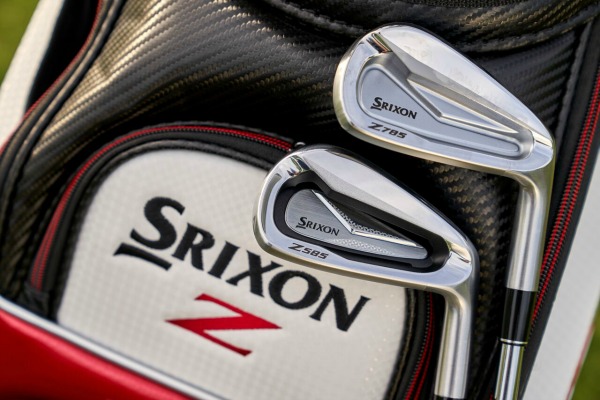 The team at Srixon also has a new Z Forged "blade" on the way for the purist. As well, there's a new utility iron for this year: The Z U85 Utility. Just Say Golf has made provision to offer you combo sets, so you can mix and match from among the various iron set offerings, hybrids and utility irons.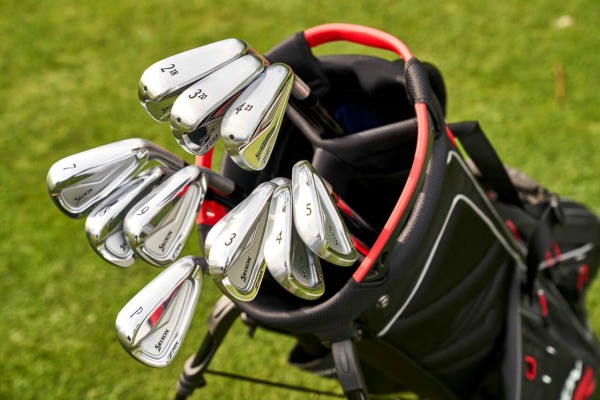 As always, Just Say Golf will be offering customizations. Custom length, lie angle, grips and custom shafts are available on all new Srixon golf clubs.
The new line of Srixon Golf Clubs looks to be the most exciting Srixon offering to date. Stay tuned to justsaygolf.com for photos coming soon, along with the lowest prices and best service on Srixon Golf Clubs, Balls and Accessories.
See the 2019 Srixon Golf Club Lineup: