Posted by Kelly on Oct 27, 2017
Taylormade revives the RBZ™ brand with the new RBZ Black.

In late 2011, Taylormade introduced the 1st generation RocketBallz™ woods. These were followed the next year by the RBZ Stage 2™, driver, fairway metal and hybird. Although the driver and hybrids were great, the real success was the fairway woods. These fairway woods were the first to feature Taylormade's Speed Pocket™ technology; a slot cut along the bottom of the clubhead, behind the face, to increase "trampoline effect" on balls hit low on the face. Since most of us hit our fairway woods low, this technology was revolutionary.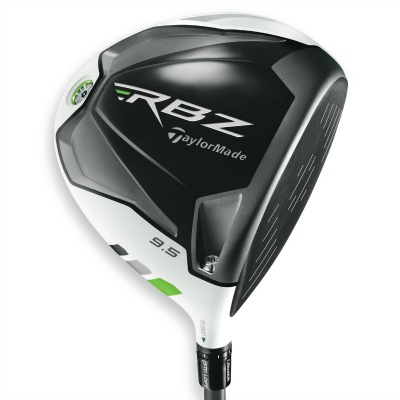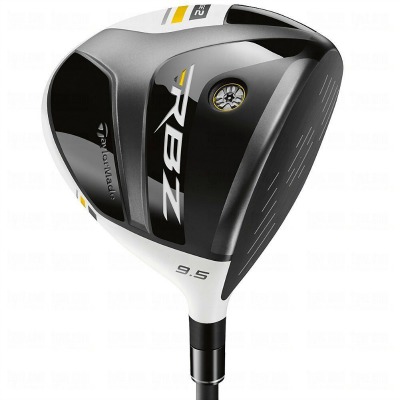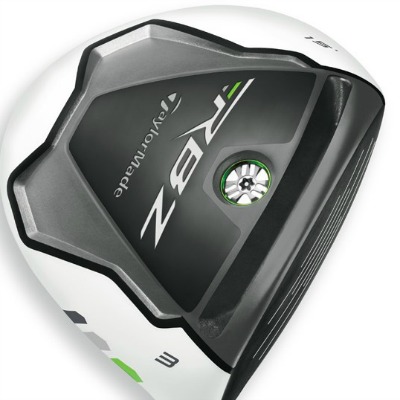 The next rendering in the family was the Taylormade Jetspeed. The significance of the Jetspeed was that driver now included a Speed Pocket™ of it's own, bringing the performance enhancement that made Taylormade's fairway metals so extraordinarily superior to the driver. From there, several renderings of Taylormade drivers have included the Speed Pocket™ in their technological arsenal.
Today, this technology is available in all Taylormade drivers including the 2nd generation M1 and M2 drivers. Now, for 2018, Taylormade is introducing the Taylormade RBZ Black Driver, RBZ Black Fairway Metal, and RBZ Black Rescue Hybrid. These clubs are sure to be a hit for the golfing public in 2018.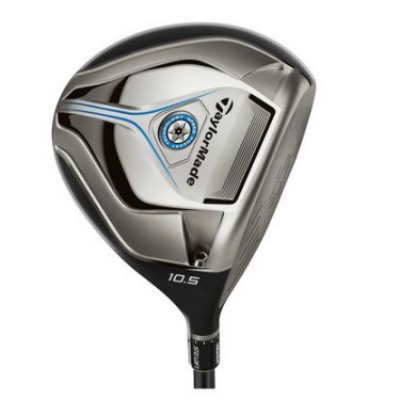 The RBZ Black Driver has a full line of features, including an adjustable hosel for loft adjustments, and Taylormade's famed Speed Pocket™ for incredible increased ball speeds on balls struck on the lower portion of the face.
The RBZ Black Fairway and RBZ Black Rescue will fall right in line with the performance you'd expect from Taylormade. Long, forgiving, lightweight, easy to hit; these are the hallmarks of Taylormade's game improvement clubs over the past decades and continue to hold true in their 2018 product line. Taylormade has long been an industry leader in innovation, and that tradition continues.
Perhaps the very best feature of the new Taylormade RBZ Black product line isn't technological innovation, but rather, an fiscal innovation. The RBZ Black line comes in at an affordable price, at a time when many of Taylormade's competitors are raise their ask.
Taylormade RBZ Black Driver $229.99 introductory price
Taylormade RBZ Black Fairway $179.99 introductory price
Taylormade RBZ Black Rescue Hybrid $159.99 introductory price
A brand new Taylormade driver, with adjustable hosel for $229.99!? Yeah, that's what I was thinking. And, it looks good too:
TaylorMade RBZ Black Driver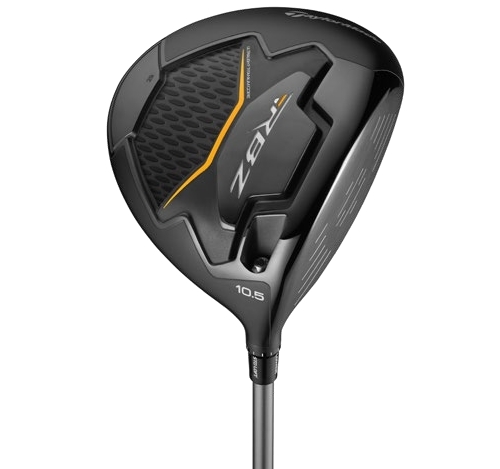 TaylorMade RBZ Black Fariway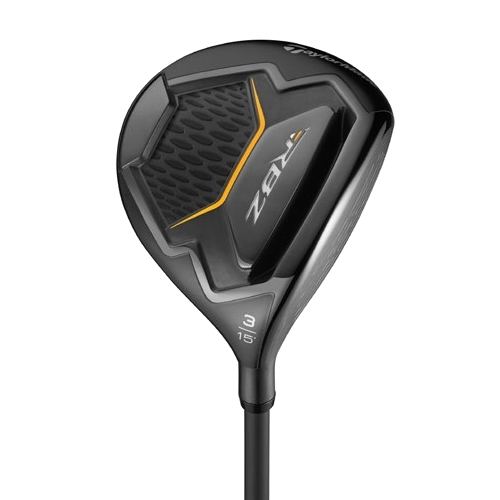 TaylorMade RBZ Black Rescue Hybrid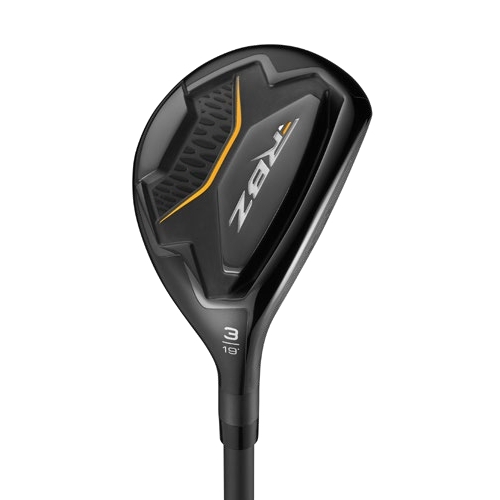 2018 is sure to be a good year for Taylormade and it's consumers. The RBZ Black line up looks strong and affordable. There's also an RBZ Black Iron coming in late November, stay tuned to the JSG Golf Gear Blog for more info on that.
Shop all Taylormade Golf clubs, include the RBZ Black here: