Cobra Golf's 2023 driver lineup features more options than ever. With different club heads, shaft lengths and weight schemes, how do you know which is the right driver for you? Here's a run down of the 2023 Cobra Aerojet Driver models that will hopefully help you choose from among good options.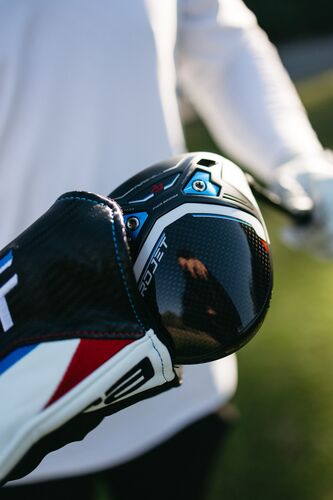 For decades Cobra has designed top quality drivers for all levels of golfers—Cobra Drivers are consistently regarded among the best in the golf industry. For this year Cobra introduces it's most aerodynamic driver today, the Aerojet Driver…and the Aerojet LS…and the Aerojet Max. Each of them is available in a "Tour Length" version. Not to mention the Women's Cobra Aerojet Driver and the Junior Cobra Aerojet Driver. That's a lot to sort through, but we've scaled it down to the basic commonalities and differences.
The magic of the new Aerojet Driver is it's aerodynamic performance which reduces the amount of speed-killing drag on the club head. All Aerojet Drivers are tuned for maximum aerodynamic efficiency. Likewise, the all feature and AI designed, ultra-thin face for maximum ball speed across a large area of the hitting surface. Golfers of all levels, beginner to expert, can benefit from this enlarged sweet spot.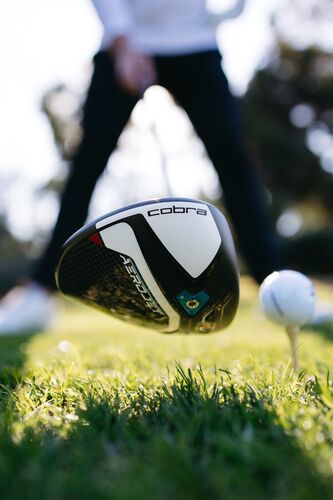 Click on each of the Cobra Aerojet drivers to see specs, photos and get additional information.
For 2023, Cobra Drivers feature the PWR-BRIDGE, which improves the flexibility of the face for maximum "trampoline effect" (C.O.R.) across a large hitting area. Each driver has a fully adjustable hosel so you dial your loft to suit your personal ability and shot shape.
Cobra Aerojet Driver: The standard Aerojet is the most all-around, versatile driver in the lineup. It's neutrally weighted for draw/fade bias and is designed for low spin, but also designed for a high launch.
Cobra Aerojet Max Driver: This is the most forgiving driver of the bunch, hence the best Cobra Driver for a beginner, high handicap golfer, or anyone looking for more forgiveness and higher launch. If you tend to fade (or slice) the ball, the Aerojet Max is equipped with a draw bias to help mitigate that miss.
Cobra Aerojet LS Driver: The Aerojet LS is designed for the bombers and ballers among us. Low launching, easily workable and low spinning; this Aerojet is for the high ball speed golfer who wants more control and knows how to use it.
Women's Cobra Aerojet Max Driver: Equipped with all the same technology found in other Aerojet Drivers, the Women's Aerojet is a slightly lighter, higher lofted version of the same fantastic golf club. The standard shaft is lighter, more flexible and slightly shorter.
Junior Aerojet Max Driver: Let's not forget the up-and-coming golfers among us. Cobra is ready for them. There's two models designed for ages 8-9, 10-11, 12-14 based on average heights and club speeds. Good news for parents, there is an upgrade available when they grow out of those junior shafts; one free shaft upgrade comes with each Junior Aerojet Driver.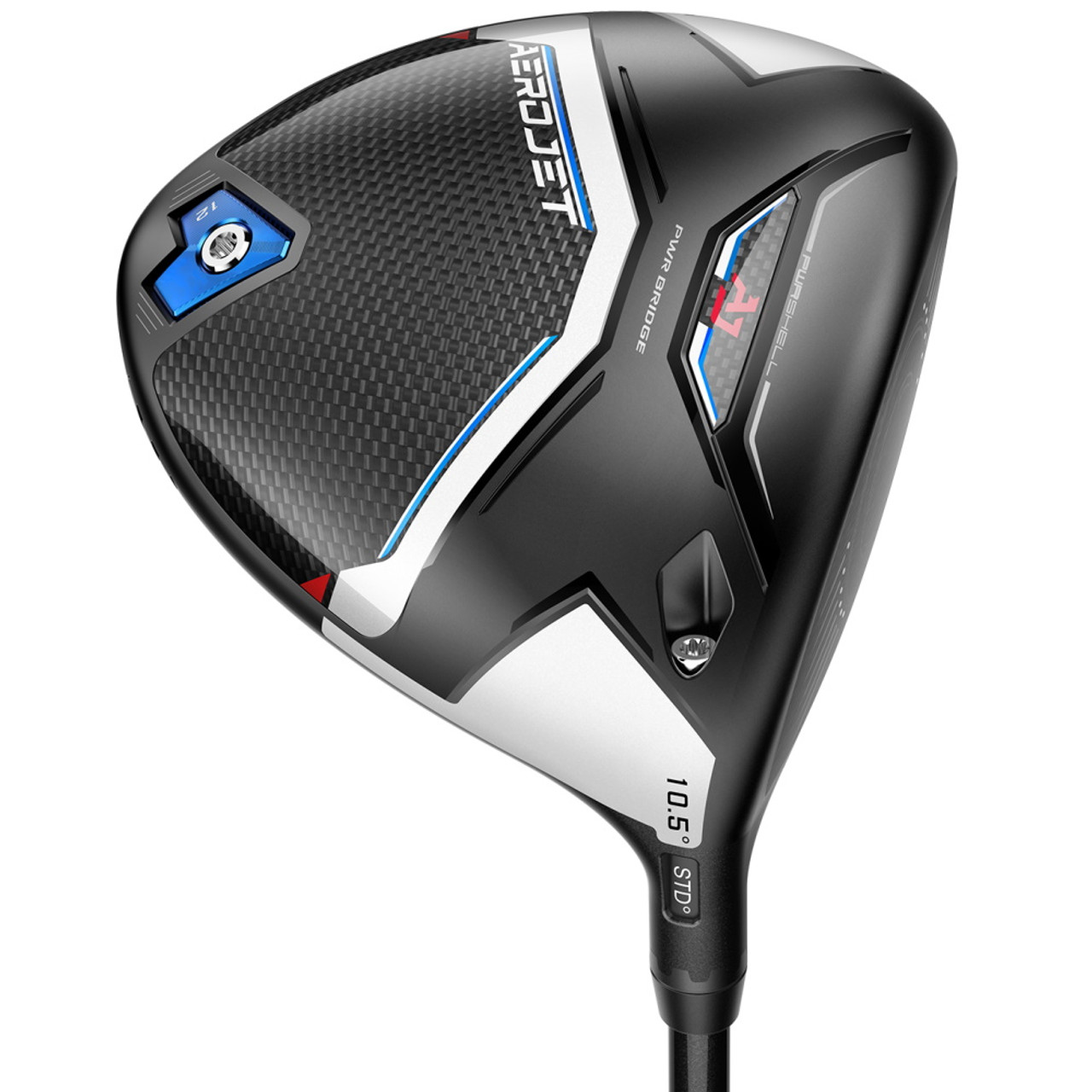 Of course there's much more to learn. You can see the full Cobra Driver lineup here. All 2023 Cobra drivers are available with custom specs from Just Say Golf.