Posted by Kelly on Jan 10, 2018
Shop the 2018 Callaway Rogue Driver and Rogue Sub Zero Driver here.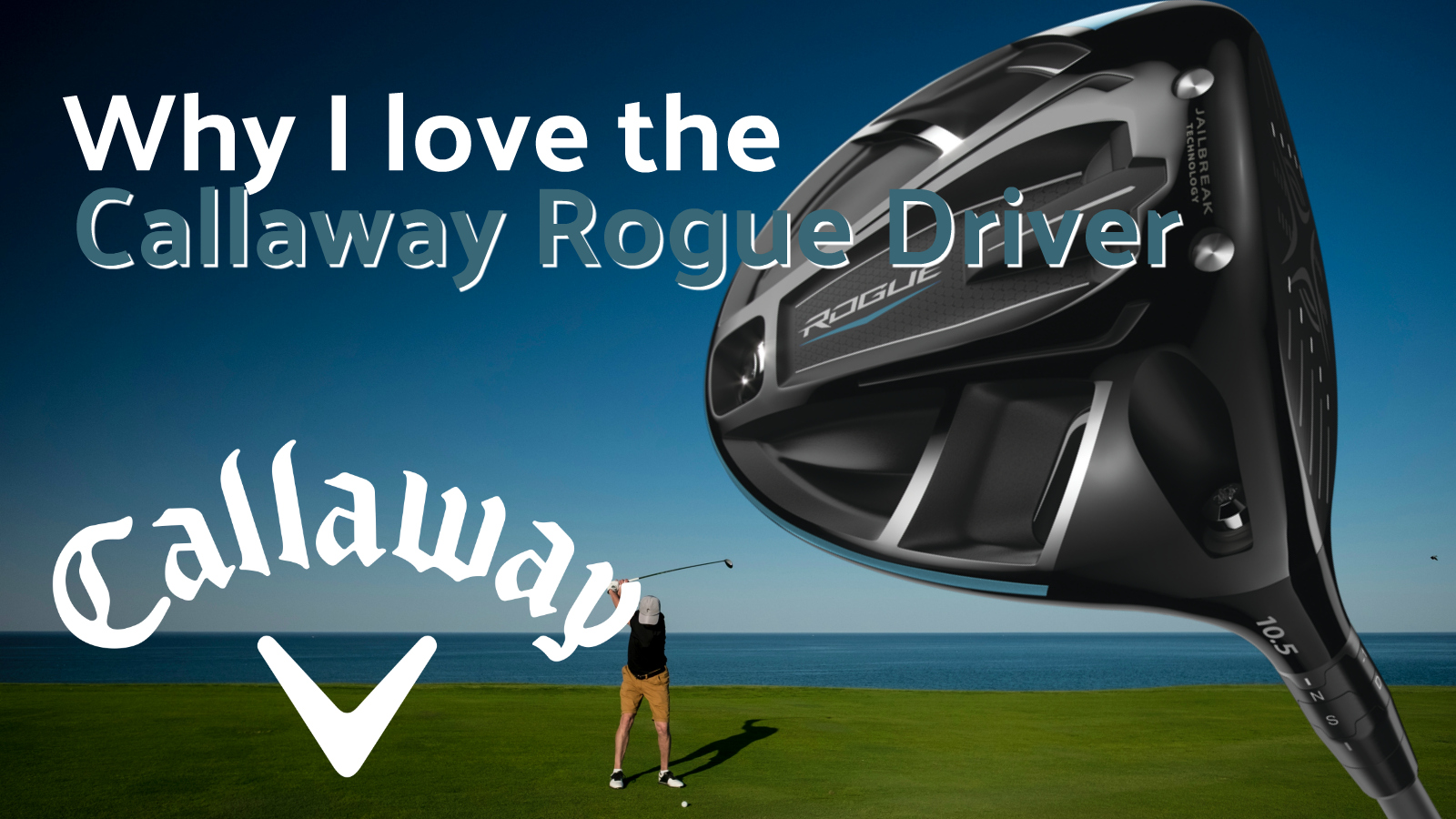 In 2017 Callaway Golf made a splash with it's Epic and Epic Sub Zero drivers. Their Jailbreak Technology™, which attached the crown and the sole of the driver for rigidity was a "smash hit" so to speak. Effectively, Jailbreak made the club head stronger so that less energy was lost to the flexing of the crown and sole. Rather, the energy was returned back into the ball. The result was discernibly longer drives.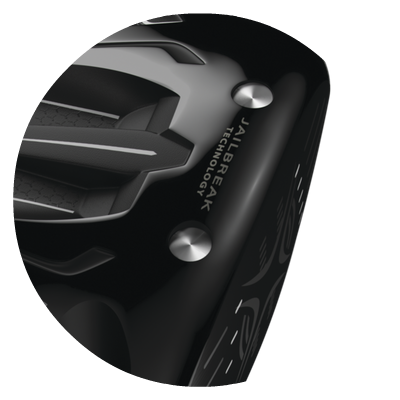 For 2018, Callaway has made adaptations and improvements to this design. Gone is the rear weight slider of the Epic. Opting instead for 2 options in the Rogue Driver; standard and draw weighted models. The standard head is neutrally weighted, whereas the draw version has the weight positioned toward the heel promoting a more closed face at impact.
The most physically observable difference in this year's driver is the enlarged footprint of the Rogue. By enlarging the footprint, the MOI of the club raises. MOI is a rating system for measuring the stability of the club head at impact. A higher MOI effectively means that the club is more stable at impact and thereby, more accurate. This should lead to a noticeably more forgiving driver.
For adjsutabilty, the Rogue Sub Zero Driver maintains the Front/Weighting system of previous renderings. This system allows you to adjust the trajectory of the ball flight by swapping a forward and rearward weight.
Of course, Callaway's Optifit™ hosel is a carryover. The Optifit allows for the adjustment of loft, up or down; and for an open or neutral face angle.
As you might expect, the standard head(s) will be the more forgiving option, while the Sub Zero is designed for the strong/better player who desires a certain level of "workability" to able to shape their shots.
The new Callaway Rogue Driver and Callaway Rogue Sub Zero Driver are set to be available in February 2018. Stick with Just Say Golf for more details as they become available. As always, Just Say Golf is your home for custom shafts and alterations.
We love the Rogue Driver because it promises to be even more forgiving than the amazingly successful Epic was, The shaft options in the new Rogue and Rogue Sub Zero are incredible, and the Rogue Draw will be a great option for those golfers who can benefit from it's technology.
These are just a few reasons why we believe the Callaway Rogue Driver family will be among the most popular drivers in 2018.
Shop Callaway Rogue Drivers here:

Callaway Rogue Sub Zero Driver
Here's a quick look at all 3 Rogue Drivers:
We compared the new Rogue to the 2017 Epic Driver: