Posted by Kelly on Jan 17, 2023
Callaway Golf's new, 2023 Paradym Driver lineup is Callaway's most technologically advance driver ever. Whether you're looking for the most forgiving driver, the longest driver or Callaway's all-around best driver, the Paradym has what you're looking for.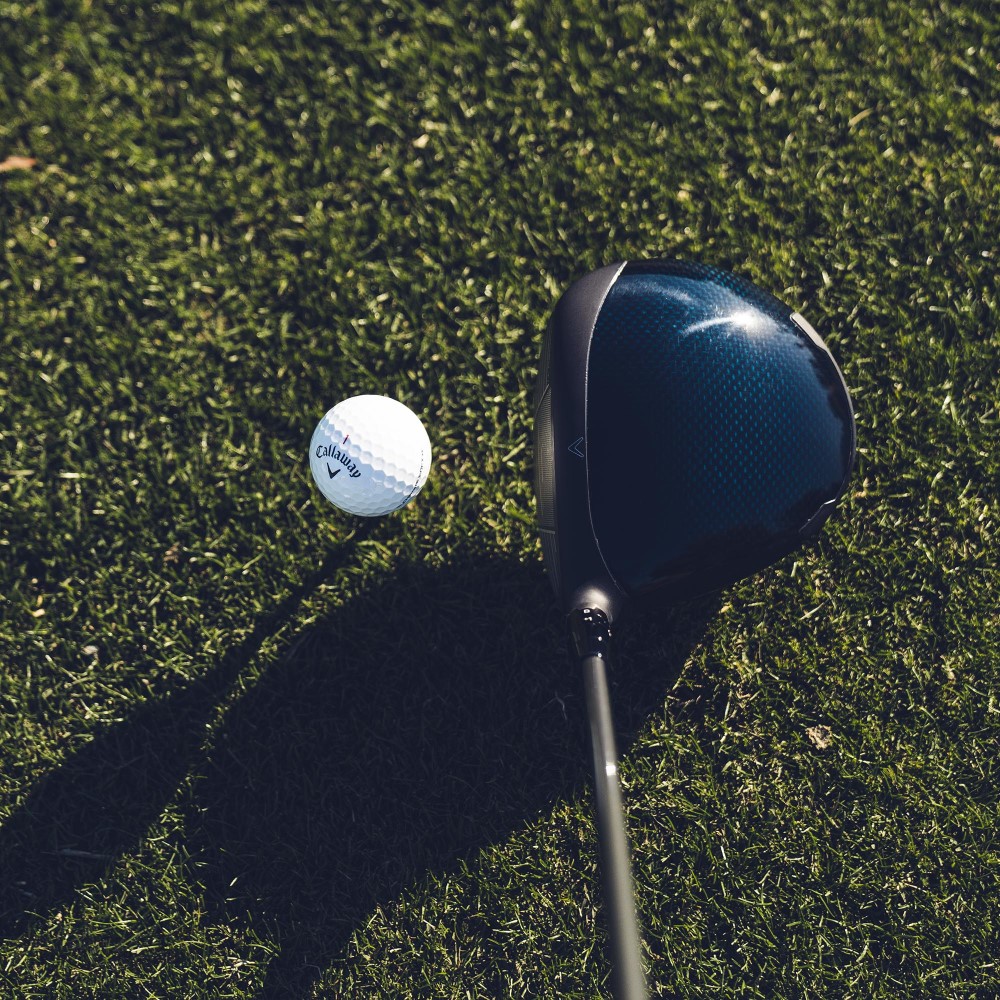 Some of the innovations that have made Callaway drivers desirable in recent years are back but with slight improvements. The A.I. designed face technology that has given Callaway an edge of light has been improved to increase the size of the sweet spot in the Paradym. The revolutionary Jailbreak technology that improves clubhead rigidity and moves energy back into the ball has been lightened for better weight positioning.
Among the new innovations for the 2023 Paradym is the Carbon Chasis. The body of the clubhead is made from forged carbon which is significantly lighter than titanium, allowing for better weight positioning to the rear of the head for outstanding stability and adjustability. The result is extraordinary forgiveness on mishits and lower spin for better distance.
The 2023 Callaway Paradym Driver comes in 3 different head so you can dial it in to suit your needs. Whether you a low, mid or high handicap--pro, average or beginning golfer-- the Paradym was designed with you in mind.
Here's a quick overview of the different clubheads:
Callaway Paradym Driver: The Paradym is the best all-around performer of the bunch, designed for all levels of player. Weighting is adjustable for low spin, good forgiveness, high launch and neutral bias.
Callaway Paradym X Driver: The Paradym X has the weight placed as low and to the rear of the clubhead as possible for maximum forgiveness and the highest launch possible. The X also has a draw bias, making it a great driver for anyone fighting the slice or otherwise looking to improve accuracy. The Paradym X is also an excellent driver for seniors looking to launch higher for more carry.
Callaway Paradym Triple Diamond Driver: The Paradym Triple Diamond is designed with the lower handicap, high ball speed player in mind. The head is slightly smaller to aid in shaping the shot. Weighting is neutral and the trajectory is lower.